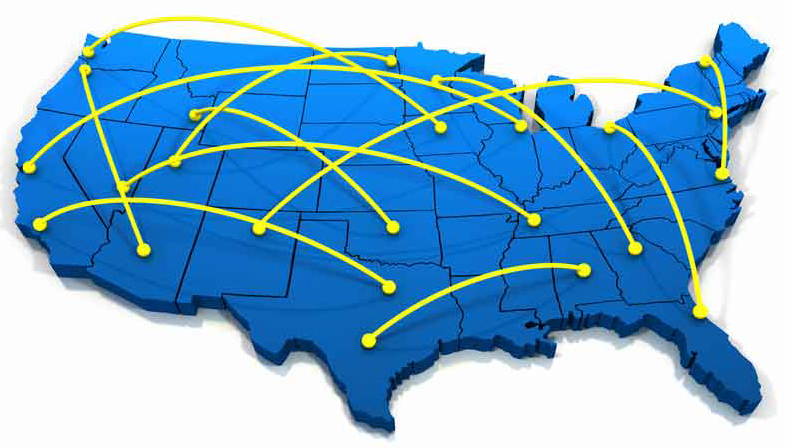 Electro Supply Inc. provides the highest quality products at competitive prices. We take pride in each product and stand behind the product with a full guarantee.

Since there is no out-sourcing in the manufacturing process, Electro Supply is able to maintain high quality control. All of this adds up to increased longevity and efficiency in our product and a tremendous cost and time savings for you.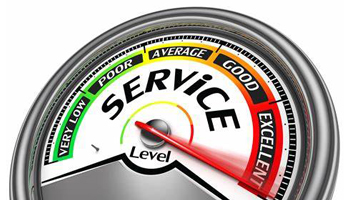 Headquartered in Pittsburgh, PA with a southwest office located in Chandler, AZ. We are able to provide excellent customer service from coast to coast and internationally.